Conference Program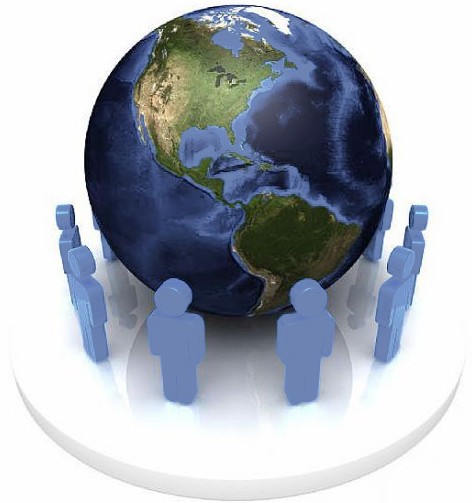 virtual sections with the following topics:

Language
Literature
Education
Culture
Fundamentals of Ukrainian national identity
Ukrainian as a foreign language

Project-/ contribution competition
Podium discussion
Publication of the results
An independent jury will award a prize to the most interesting contribution of the conference and will invite the author to join the podium discussion in April 2024.
Conference volume
After the virtual conference, select contributions will be published in the conference volume.
Operating conditions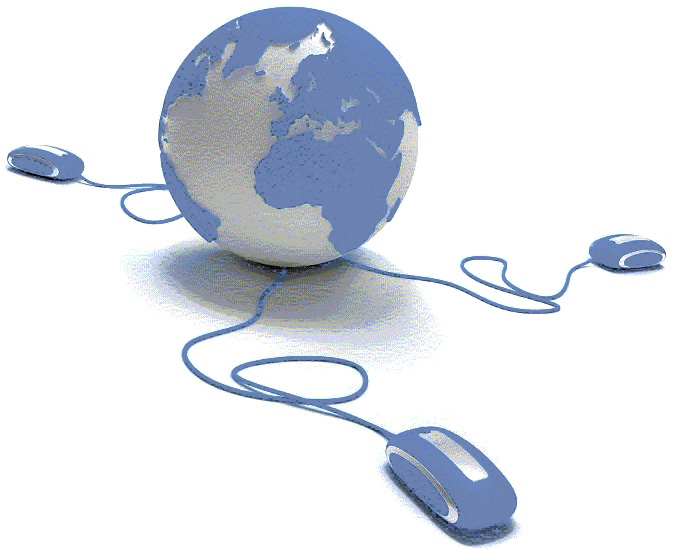 The virtual conference will be conducted as follows: Before the conference all paper proposals will be grouped into sections and placed on the website. From 19 October 2023 on all presentations will be available to the participants of the conference. The conference will last from 00.00 a.m. of 2 November 2023 until 11.59 p.m. on 5 November 2023 (CEST).  During that time, all participants are invited to take part in the virtual sections and discussions as much as possible. All participants have access to the papers via website. After the conference the website will remain online as an archive. The material that is part of the competition will be available for discussion under the corresponding heading. Although a virtual conference might be regarded as not "typical", it definitely is an academic event. The organizers do their best to avoid anonymity and to promote information and exchange between the participants. Any personal information is treated confidentially.